Welcome to Templates opencart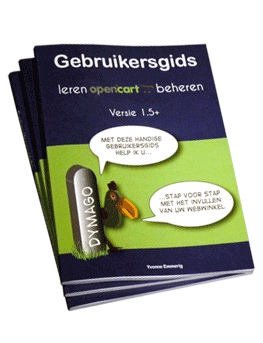 Welcome to the website of OpenCart templates!
NEW OpenCart Platform
Because OpenCart webshop software v1.5.3 has more functions and posibilities we decided to add our new extensions and template on our new Opencart platform. All templates and extensies up to OpenCart version 1.5.1 will still be available here on templatesopencart.nl, but for new templates and extensies for OpenCart version 1.5.3 you have to visit our new OpenCart platform at www.opencartstore.eu
The new Dutch manual is now available! Go to www.opencartgids.nl
NEW THEMES
Just added to opencartstore.nl. Click on the banners to view the specifications.




The products are for sale. Through the "theme switcher" on the left you can see the different templates. If you want to purchase a template you can order and download this in templatesopencart.nl. The number of the opencart template theme switcher corresponds to the number of the template in the webshop. Templates are provided excl. webshop software. To install the shopping cart, template integration, template or custom modifications, please contact us.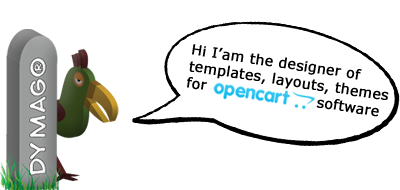 Changes in templates in stylesheet (css):
pictures (header, footer)
buttons
colors
background image or color
The images in the templates are for illustrative purposes, you can replace it with your own graphics / logos. Of course we can also customize the templates for you.
SPECIALS - You can purchase just added New Templates for a special introduction price only the first week.